Hi all,
Time once again for a new challenge over at
TTPH.
This time the challenge is:
MAGICAL/HALLOWEEN
Our sponsor for this challenge is the fabulous:
THE EAST WIND
For my card this time I have used the gorgeous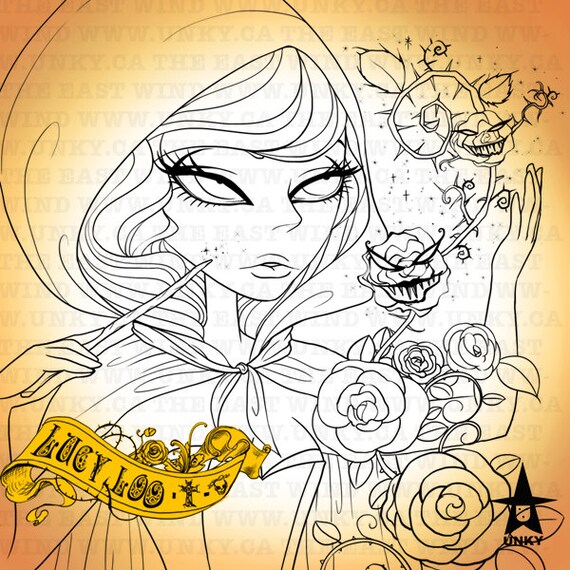 And here is what I did with her.
I printed the image out twice so that I could mask it and spray the background using my Colour Chemistry sprays. I used Totally Turquoise, French Lavender and Citrus Yellow. I really love how it turned out too.
The image is coloured using Promarkers - just for a change and my Spectrum Noir Pencils.
The background paper is from Summer Driggs Bootiful Night and was a cream background to start with. I used the same sprays to add some shading to it.
I used a piece of thread - not sure what you would call it to add the bow down the side.
I love those little scary faces don't you??
I added a bit of a green tinge to her skin but I'm not sure you can really see it??
The sentiment was computer generated.
And the glittery spider was in my stash, if all spiders were glittery they wouldn't be half as scary now would they?? Lol
So there you go folks, my Halloween card Lucy Loo Hocus Pocus.
I do hope you can join in our challenge this time, and I look forward to seeing your fabulous entries.
Challenges: