Hi all,
Thank you for your beautiful entries into last month's challenge.
You really love an Anything Goes challenge don't you?
Well, it's a good job, because the theme this month is........
ANYTHING GOES!
Our fabulous sponsor this month is

This is a new company for me, not worked with these images before but they are fabulous.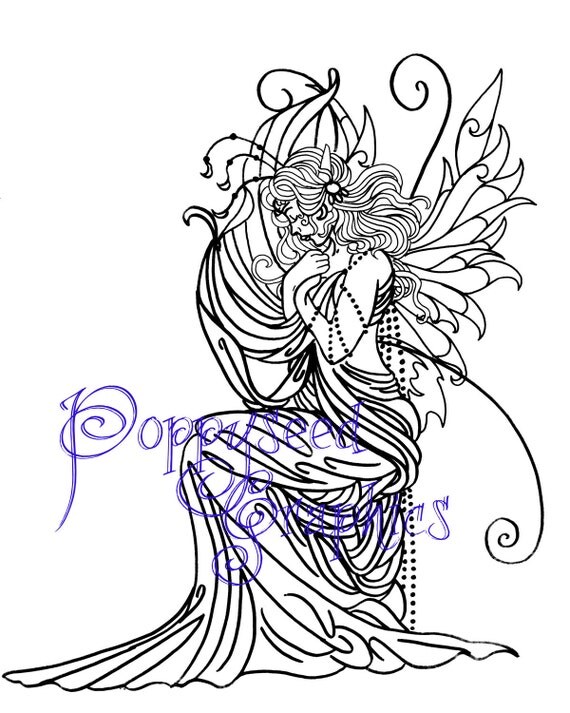 and here is what I made:
The fabulous (challenging) image is coloured with my polychromo pencils. I have used about 12 different colours on here.
I added Glamour dust to the strands of pearls/gemstones and the long tendrils but I am not sure it shows up in the pic - never bloomin does!! Lol
I used a Clarity Stencil for this bit. I sponged white ink through the stencil and then went over it with a dark purple and then again with the white. I quite like the effect it has given.
The clouds were done with my Clarity Cloud Mask and using two different colours with sponges. I also added a moon to the clouds and tried to give it a bit of shadow on the left hand side.
I am really pleased with how this turned out and I hope you like it too.
Can't wait to see what fabulous creations you have to show us this month.
Challenges: