Hi all,
Time once again for Team B to take the driving seat.
Our theme this week is easy peasy:
ANYTHING GOES.
Our fabulous sponsor is:
So we were all given a digital image to use for this challenge and here is the one I used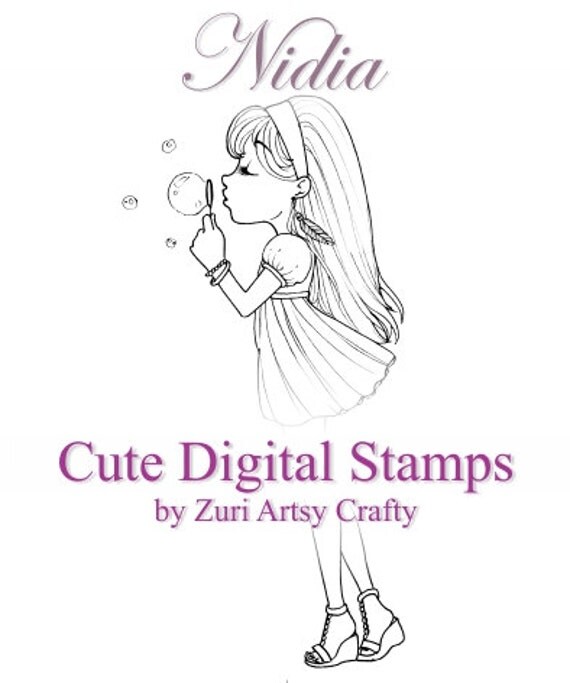 and here is what I did with her.
I decided I enjoyed making my little gift bag last time that I would do another one.
That's the beauty of digital images, you can size them to fit your project.
So the image is coloured with my Prismacolour pencils - haven't used these in ages so thought they deserved a little run out.
The die cut is one I have had in my draw ready cut for ages so I decided to use it on here.
The edges of the card are lightly brushed with Tim Holtz Distress Ink in Spiced Marmalade and Wild Honey.
The background paper is from another of my Nitwits at Lili of the Valley paper pads and this one is called Enchantment.
I have also used a piece of fabulous netted gemstones which my swap partner at That Craft Place Natter and Chatter Group sent me before Christmas. It is sooooo lush.
On top of that I added some pale orange seam binding and added a heart buckle.
Lastly I added a small piece of cream lace across the bottom.
All in all I am really happy with how it turned out and what's more it was a really quick little gift bag to make too. The little bags come in packs of 5 in white or Kraft from Hobbycraft and are about £2.99 if my memory serves me correctly.
So there you go lovelies.
Can't wait to see what you come up with.
Challenges: