Hi all
So this time the challenge is Love is in the Air
Our fabulous sponsor is the lovely
I have used this fabulous image called Lilies Commitment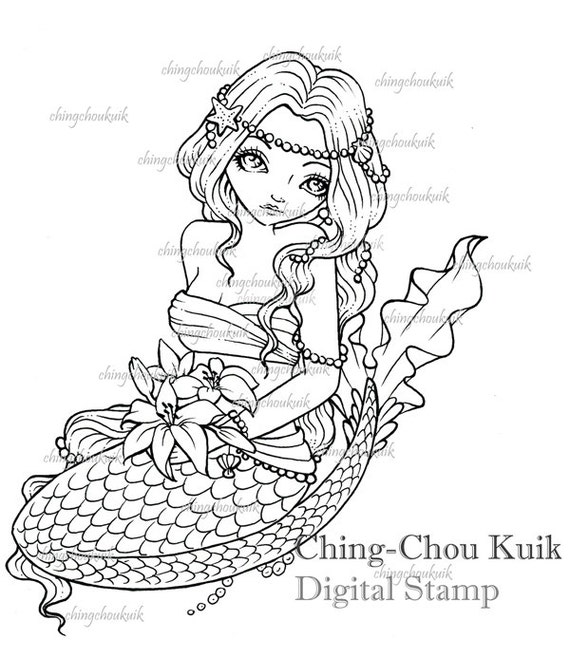 So here is my offering for you this time.
I have coloured the image with my Copics on this occasion.
Think I am slowly getting more confident with them - it's taking time though!!
The background papers are from the Nitwits Collections at Lili of the Valley and these are from a pad called Butterfly Kisses.
Those gorgeous flowers are from I am Roses and were a present from my very good friend
Susie Sugar
- thank you darling.
So there you have it - my little bit of inspiration for you this week.
I do hope you will find the time to come and join us.
Challenges: